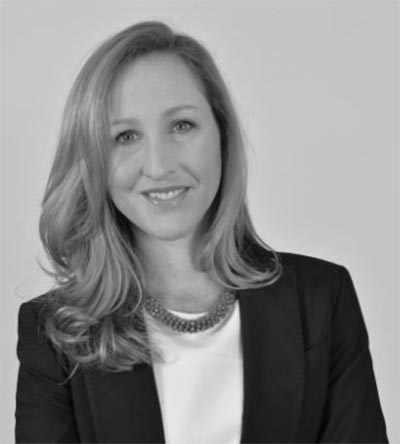 Leigh Swartz
SEARCH, RESEARCH AND ADVISORY
Having built an Executive Search firm and worked for talent centric global companies, Leigh has become adept at seeking out and attracting top talent across a broad landscape of industries. Leigh is skilled in the design and execution of talent acquisition solutions and accomplished in successfully directing teams to hire for diverse professions that enable business performance…
Intrigued by how organisations execute on business strategy and how each individuals unique skill set enables this execution, Leigh thrives on connecting the right company with the right candidate.
Leigh is recognized by leadership as a trusted advisor, authentic relationship builder and business partner. Having built an Executive Search firm and worked for talent centric global companies, she has become adept at seeking out and attracting top talent across a broad landscape of industries.
Leigh is skilled in the design and execution of talent acquisition solutions and accomplished in successfully directing teams to hire for diverse professions that enable business performance.
In an era marked by rapid advances in technology, automation and artificial intelligence, Leigh is aware of the impact on the workforce and exhilarated by the opportunity to partner with clients to navigate this future world of work, core to which is, agility, skills transfer and learning.
Leigh has experienced the immense value of diversity in the workplace and as such advocates the importance of hiring & developing diverse teams.