Our skill enables us to unlock opportunities for you
We don't believe in 'tick box' recruitment, choosing rather to understand the uniqueness of each of the talented individuals we represent, determining how best to connect them with an opportunity that will enable them to thrive.​
Committed to long-term relationships, we walk the journey with you, throughout the recruitment process and beyond the placement, helping you to transition into a new environment and role, enabling you for continued success.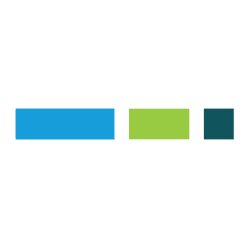 AREAS OF SPECIALISATION, GEOGRAPHY AND LEVEL
As a niche recruiter, we have built our expertise in sourcing individuals for, and placing individuals from, leading Management and Business Consulting firms at an Executive, Specialist and newly qualified graduate level in SA, Africa, the UK & Europe.
Executive and Board Recruitment
Strategy
Marketing and Customer Insights
Organisational Change, Transformation and Sustainability
Operations, Business Process Engineering and Performance Improvement
Technology
Digital Transformation
Data and Analytics
Finance and Analytics
OUR SKILL
Our team is skilled at advising on:
How to take advantage of 21st century workplace trends
The importance of employment security rather than job security
What your personal work preference is and how you can tap into your strengths to better enhance your future career prospects
How to leverage your skills and experience to boost your portfolio and increase your prospects in the marketplace
How to create a Career Journal utilising LinkedIn to showcase yourself
Tips on how to self-manage your career, including partnering with a specialist recruiter
Contact us
Start the conversation about your career aspirations or human capital requirements.