Our approach
Our approach enables us to Unlock Skill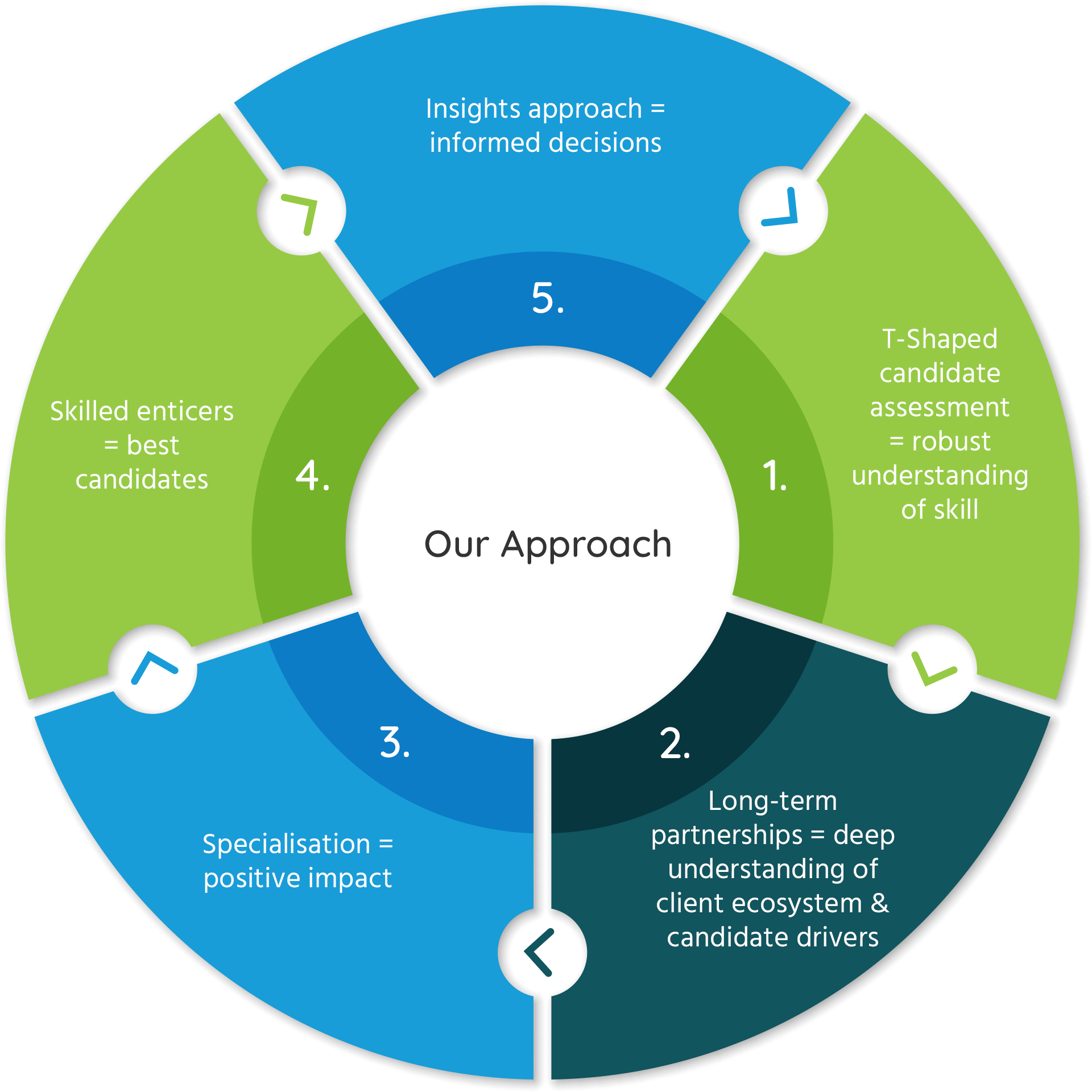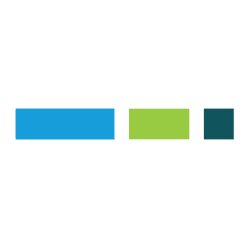 Our Solutions
Our range of solutions is fully customisable.  Offering bold talent solutions, TSR partners with our clients to enable them to attract, recruit and retain individuals that create value and deliver impact in the business.
1. Recruitment
If you are looking to fill a vacancy, our recruitment solutions enable the most talented individuals and greatest career opportunities to connect, creating mutually beneficial employment relationships that "stick".
2. Advisory
If you are looking to enhance your recruitment process, upskill your team or create additional delivery capacity, our advisory services are designed to transfer skill from best practice in-house, contingent and executive search recruitment functions.
Our advisory services are designed to:
reduce your time to hire
improve your diversity and inclusionary attraction
improve your hiring outcomes
improve candidate experience of your culture
enhance your recruitment process
3. Research
If you want to better understand the talent landscape to enable effective human capital planning in response to today's highly competitive and dynamic marketplace, our research and talent pool development services are tailored to provide insights on:
succession planning for executive, critical and scarce skills
remuneration and reward strategies for talent attraction and retention
Employer Brand perception within the marketplace
4. Outplacement
If you are restructuring, we are expertly positioned to empower individuals with the skills, tools and motivation needed to navigate their career journey. At what is often a highly stressful time for everyone concerned, our formal Outplacement services offer mutual benefits for both Client and affected individuals by:
preparing exiting employees for seeking work outside of your organisation
helping maintain morale and productivity among your existing employees
reducing the risk of negative actions against your organisation
Our Outplacement services are customisable.  Programme modules include:
wellbeing
career strategy and tools
job searching
screening and selection skills
negotiating an offer and on-boarding
5. Career Coaching
If you want to gain perspective on your career journey, our skilled consultants are able to guide you on how to take advantage of 21st century workplace trends. Individuals, whether at the beginning of their careers or looking to take the next big step, can all benefit from one-on-one professional career consulting. By leveraging our specialist talent acquisition experience and insight, we've helped hundreds of people to boost their earnings, secure exciting new jobs and take their careers to the next level.
Our coaching framework includes:
defining your career and future strategy
personal branding
job searching
selection and assessment preparation
transitioning
Unlocking value
Our priorities enable us to unlock value
Unlocking value
Our priorities enable us to unlock value
Network
We understand the pressure leaders are under to build talent in a skills short market whilst simultaneously working to achieve transformation objectives.
In 2019, designated candidates were appointed in 71% of vacancies placed.
Pricing
We are a local firm, priced for the local market, committed to adding value.
We charge for the delivery of research and insights driving informed decision making and building our clients talent pipeline. We charge for the successful placement of a candidate.
Enablement
Our success is enabled by open and clear communication channels, collaboration and data driven insights.
Knowledge transfer is core to our delivery.
Contact us
Start the conversation about your career aspirations or human capital requirements.